The Moon
Guest Speaker
Thursday, 15th August 2019 (19:45 - 22:00)
Venue: Meeting Room, Swinton Bottom Club (Formerly Swinton WMC)
The Moon─a talk by Peter Lloyd
I will talk about the value of amateur observations and photographs in appreciating the history of the Moon and its surface features.  I will look at some of our knowledge from an historical perspective to see how our modern understanding developed.
Speaker: Peter Lloyd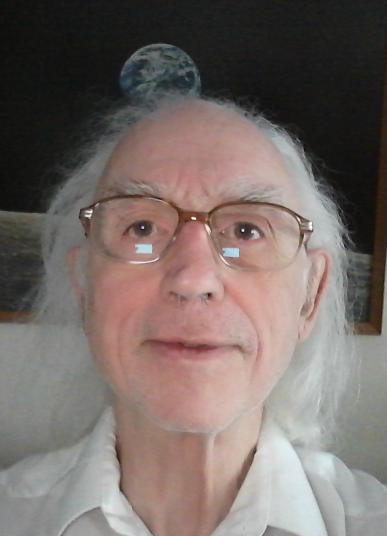 I am a retired systems engineer who has been fascinated by astronomy, in particular the solar system, ever since I was a child.  I tried to take pictures from an early age but really only got into astrophotography with the appearance of the webcam.  I started a web site, www.astrolloyd.uk, at that time to share my pictures and experiences and it has grown into a large archive.  I retired in 2003 and have built two observatories and have a collection of telescopes on a permanent mount.  I joined the Doncaster Astronomical Society soon after moving to Yorkshire and, having done a stint as Programme Secretary, I am now its General Secretary.  I give talks from time to time, mainly about the Moon or the basics of astronomy, and help with the outreach programme and maintenance at their Observatory in Austerfield.