Observatory Event " So, Santa sent you a telescope for Christmas"??
Community Access Event
Friday, 27th December 2019 (16:00 - 20:00)
Venue: The J.A. Jones Hoober Observatory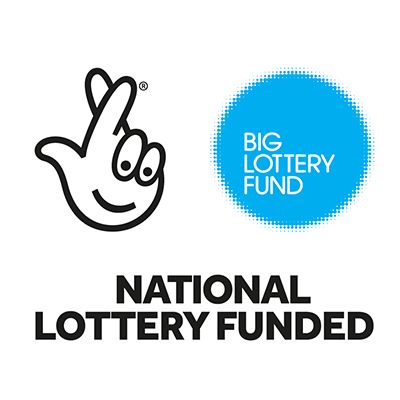 Help! Santa sent you a Telescope for Christmas!!!
If Santa left you a telescope this Christmas and you need help setting it up come along to the J A Jones Observatory.  MSAS members will be on hand to help you set up and show you how to use your telescope.  The observatory will be open from 4:00 pm until 8:00 pm.  There will be opportunities to set and use your equipment and have a look around the facilities.  Entry is free with a telescope.
DIRECTIONS CAN BE FOUND ABOVE.
About us-Useful Information-J.A.Jones Observatory

Speaker: Paul D'Silva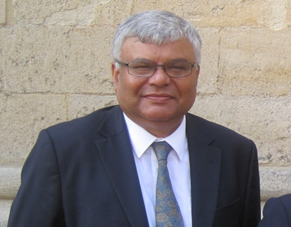 Paul was raised in Rotherham and on obtaining a degree in Electronic Communications returned to his home town for a career teaching Mathematics and Computing.  After joining Mexborough & Swinton Astronomical Society in the mid-2000s Paul has developed his interests in the Solar System, especially the planets and comets as well as manned space flight. He is a regular user of the J A Jones Observatory, patiently waiting for good weather and another bright comet preferably together!