"Supernovae: exploding stars that have revolutionised astronomy"
Guest Speaker
Thursday, 4th May 2017 (19:45 - 22:00)
Venue: Meeting Room, Swinton Bottom Club (Formerly Swinton WMC)
Summary: Supernovae are the explosive ends to the lives of certain types of stars.  These bright events can, for a brief period, outshine an entire galaxy and can be seen across the Universe.  The story of supernovae is one that is entwined with humanity's evolving understanding of our place in the Universe. I will discuss the history of supernovae from early observations to how they have become the linchpins for the next generation of astronomical facilities.  Supernovae are also an exciting laboratory for extreme physics, and I will present some of the interesting areas of physics that are being probed using observations of these explosive transients.
Speaker: Dr. Justyn Maund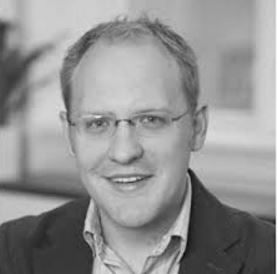 Bio: Justyn Maund is a Royal Society Research Fellow and Senior Lecturer at the University of Sheffield.  He acquired his PhD at the Institute of Astronomy and Trinity College at the University of Cambridge and went on to hold prize research fellowships in the USA and Europe, before starting at the University of Sheffield in 2014.