Herschel 3
Society Meeting
Thursday, 6th August 2015 (19:45 - 22:00)
Venue: Meeting Room, Swinton Bottom Club (Formerly Swinton WMC)
The Third part of the Herschel Trilogy.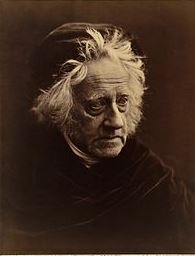 Sir John Frederick William Herschel, 1st Baronet, KH, FRS was an English polymath, mathematician, astronomer, chemist, inventor, and experimental photographer, who in some years also did valuable botanical work.
This is the final part of a trilogy covering the life and times of John Herschel . His Father William Herschel  ensured he had nothing but the best education and this served him well , he excelled at Cambridge university  and was a founding member of Royal Astronomical Society. He went on to complete his Fathers survey of the Southern Hemisphere, the work he completed in a four year period at the Cape was said to be "great enough for a lifetimes work". Hopefully this presentation will do him justice .
Speaker: Trevor Worrall
Trevor has been interested in Astronomy since his early school days, joining the schools astronomy club, and as a scout, managed to gain his astronomy proficiency badge. He remembers awaking one night during those school days and looking at the night sky, the sky was blanketed with stars so many more than he's seen in the darkest of skies since, it just reinforced his passion for Astronomy. We guess his eyes were a lot better in those days! Trevor's first telescope was a Prinztronic 50mm from Dixons.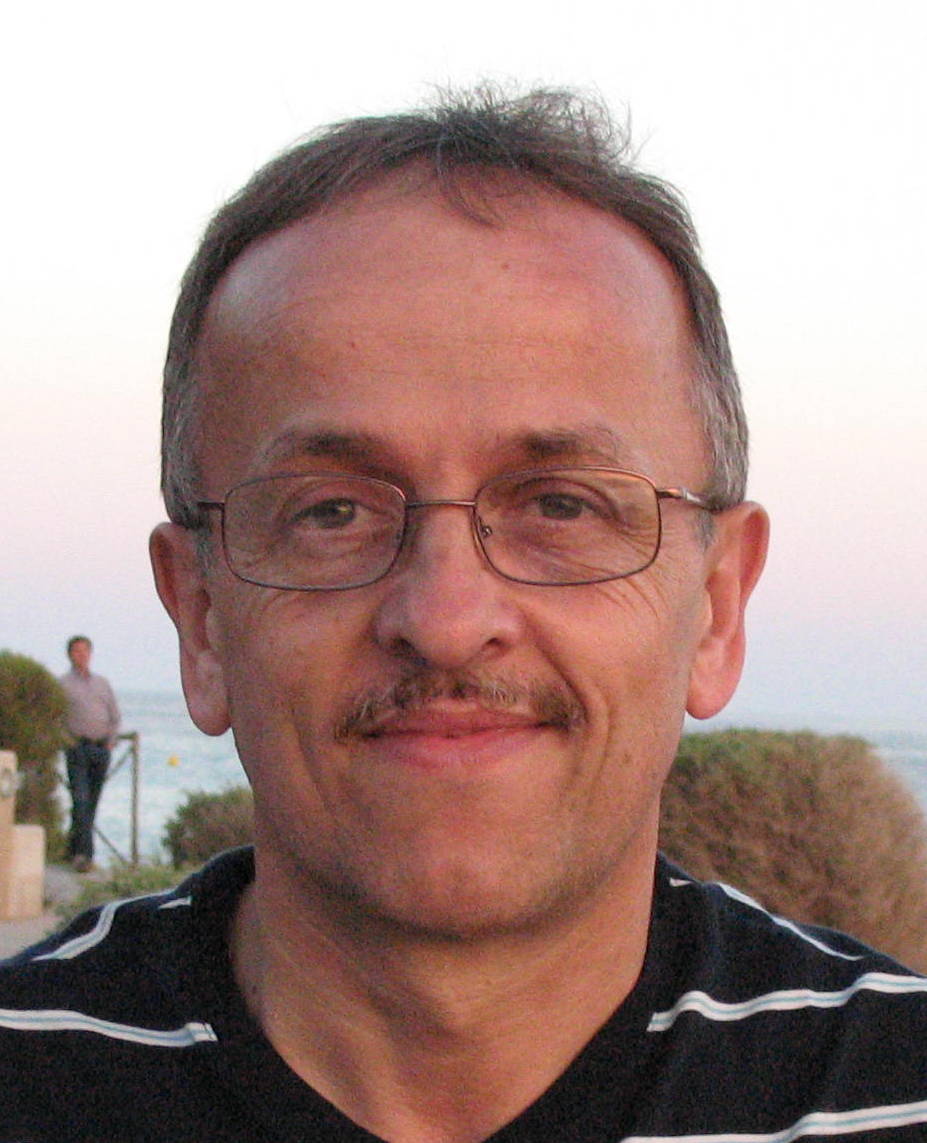 Learn more about Trevor Worrall