The Herschel Trilogy Part 2
Stargazing Live Event
Thursday, 12th March 2015 (19:45 - 22:00)
Venue: Meeting Room, Swinton Bottom Club (Formerly Swinton WMC)
The second part  of the Herschel trilogy covers the life and times of William Herschel (1728 -1822) , from his humble beginnings as a musician to becoming Astronomer to George 3rd , his working relationship with his sister that for some 50 years acted as his assistant, it details some of his major achievements during this period.  The presentation ends with a small number of slides of archived images and other information unearthed during research of the presentation.
A Q & A session will conclude the presentation.
Speaker: Trevor Worrall
Trevor has been interested in Astronomy since his early school days, joining the schools astronomy club, and as a scout, managed to gain his astronomy proficiency badge. He remembers awaking one night during those school days and looking at the night sky, the sky was blanketed with stars so many more than he's seen in the darkest of skies since, it just reinforced his passion for Astronomy. We guess his eyes were a lot better in those days! Trevor's first telescope was a Prinztronic 50mm from Dixons.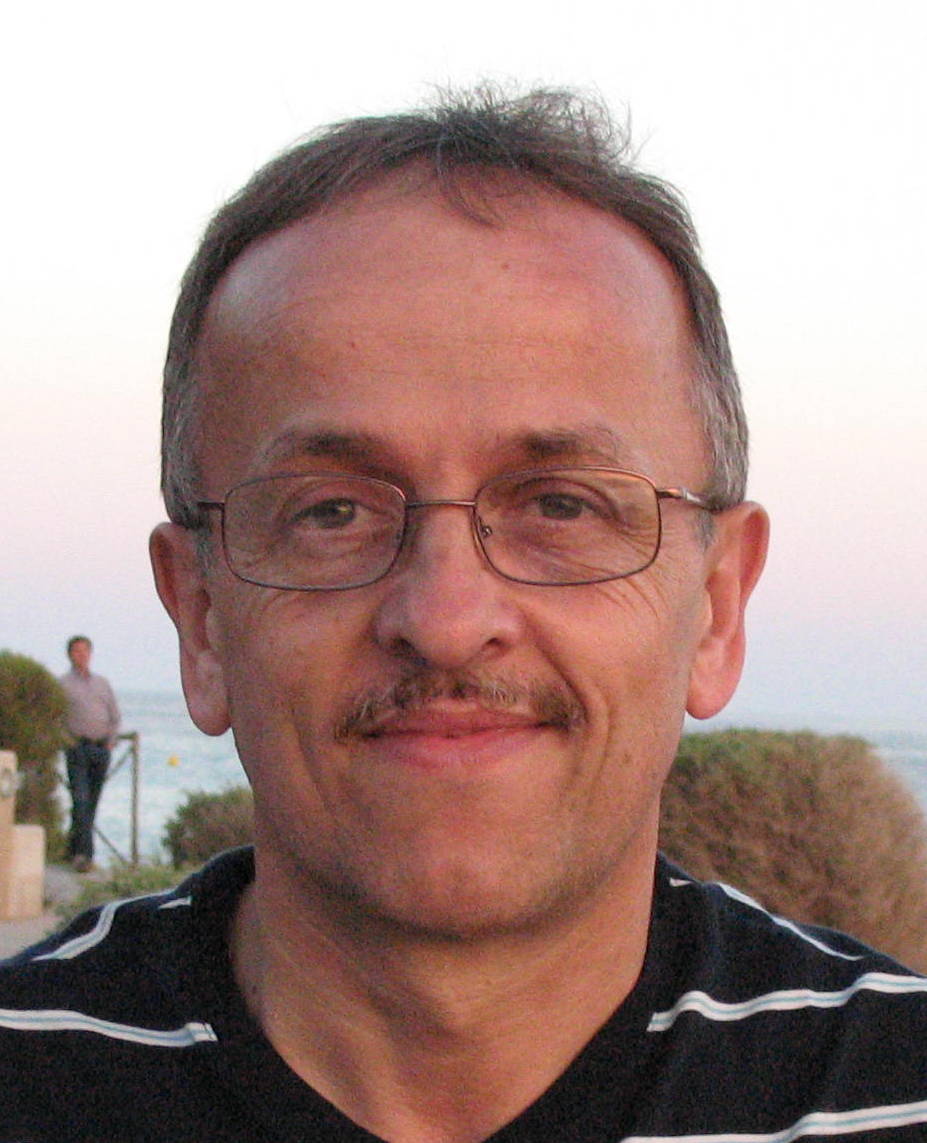 Learn more about Trevor Worrall