The Herschels
Society Meeting
Thursday, 14th August 2014 (19:45 - 22:00)
Venue: Meeting Room, Swinton Bottom Club (Formerly Swinton WMC)
Welcome this evening to the first part of a trilogy of the astronomical Herschels.
This weeks subject is Caroline Lucretia Herschel16 March 1750 – 9 January 1848) was a German astronomer and the sister of astronomer Sir William Herschel with whom she worked throughout both of their careers. Her most significant contributions to astronomy were the discoveries of several comets and in particular the periodic comet 35P/Herschel-Rigollet, which bears her name.
Speaker: Trevor Worrall
Trevor has been interested in Astronomy since his early school days, joining the schools astronomy club, and as a scout, managed to gain his astronomy proficiency badge. He remembers awaking one night during those school days and looking at the night sky, the sky was blanketed with stars so many more than he's seen in the darkest of skies since, it just reinforced his passion for Astronomy. We guess his eyes were a lot better in those days! Trevor's first telescope was a Prinztronic 50mm from Dixons.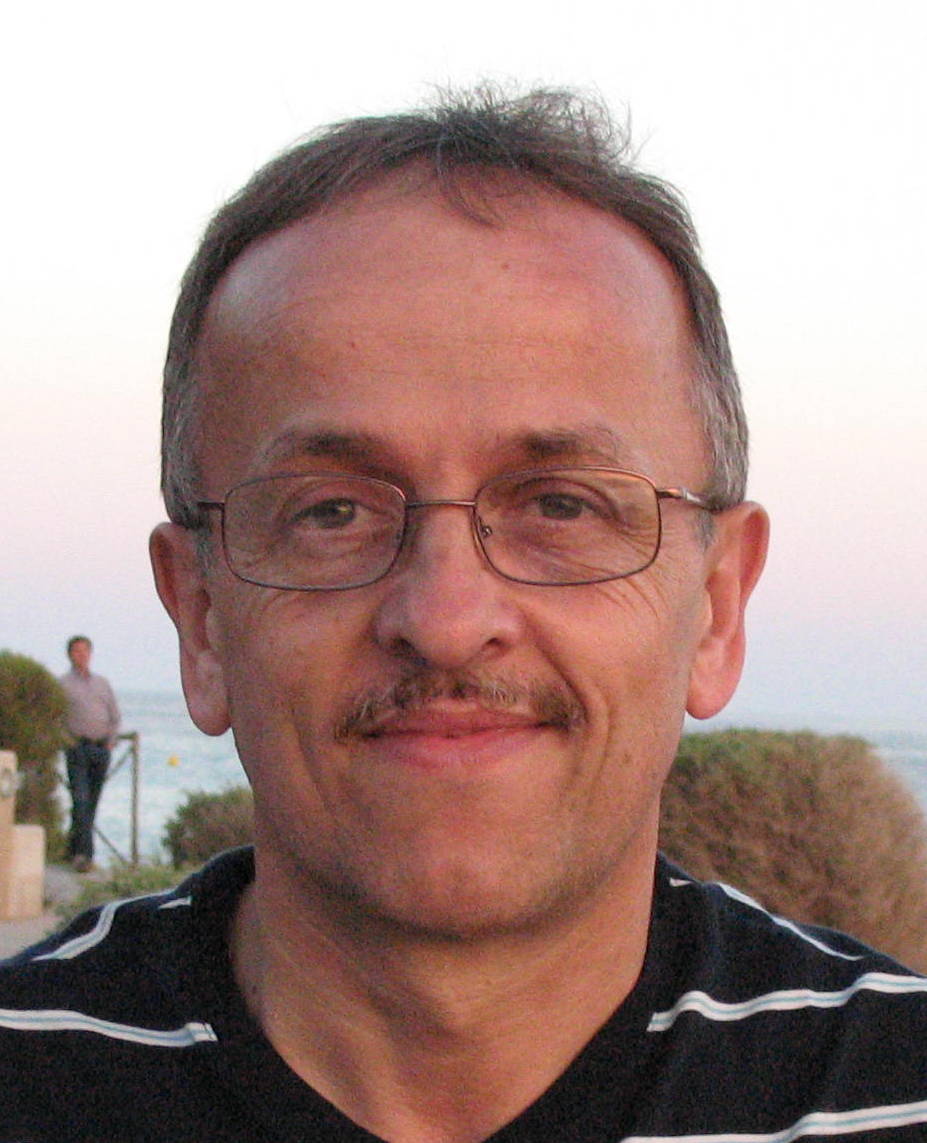 Learn more about Trevor Worrall