Summer Sky
Society Meeting
Thursday, 22nd May 2014 (19:45 - 22:00)
Venue: Meeting Room, Swinton Bottom Club (Formerly Swinton WMC)
Tonight the society Observations Officer Trevor Worrell will highlight the viewing opportunities of the Summer sky.
Speaker: Trevor Worrall
Trevor has been interested in Astronomy since his early school days, joining the schools astronomy club, and as a scout, managed to gain his astronomy proficiency badge. He remembers awaking one night during those school days and looking at the night sky, the sky was blanketed with stars so many more than he's seen in the darkest of skies since, it just reinforced his passion for Astronomy. We guess his eyes were a lot better in those days! Trevor's first telescope was a Prinztronic 50mm from Dixons.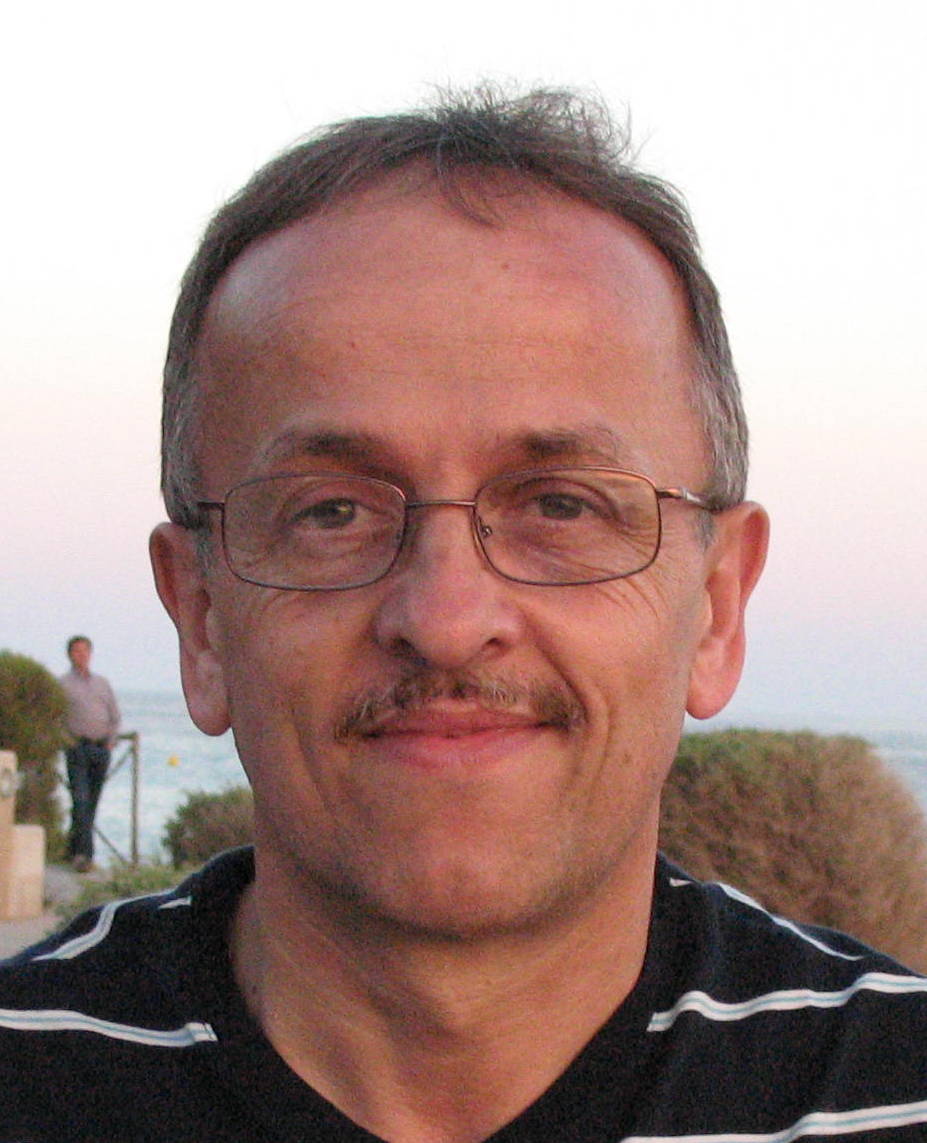 Learn more about Trevor Worrall