Observatory Event " Santa sent you a telescope"??
Community Access Event
Thursday, 27th December 2018 (16:00 - 20:00)
Venue: The J.A. Jones Hoober Observatory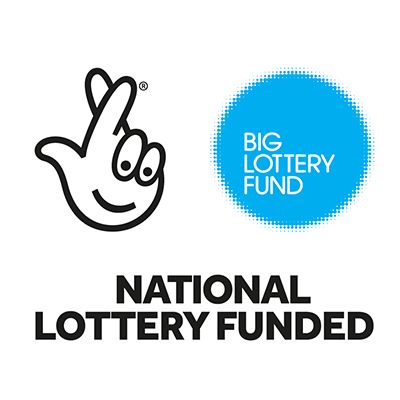 Help! Santa Gave Me a Telescope for Christmas!!!
If Santa left you a telescope this Christmas and you need help setting it up come along to the J A Jones Observatory.  MSAS members will be on hand to help you set up and show you how to use your telescope.  The observatory will be open from 4:00 pm until 8:00pm.  There will be opportunities to set and use your equipment and have a look around the facilities.  Entry is free with a telescope.
DIRECTIONS CAN BE FOUND ABOVE.
Home-About us-Useful Information-J.A.Jones Observatory

Speaker: Paul D'Silva