From Here to Infinity or Aperture Fever
Guest Speaker
Thursday, 15th October 2015 (19:45 - 22:00)
Venue: Meeting Room, Swinton Bottom Club (Formerly Swinton WMC)
After a very brief review of how telescopes work, we look at some of the existing telescopes, both visible and other wavebands,and consider why they are so big, what they can and can't see and what the big telescopes planned for the next few years will deliver.
Speaker: Julian Onions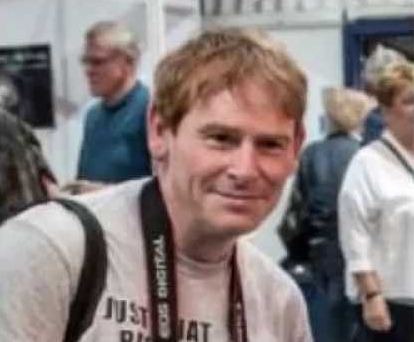 Julian has always had an interest in astronomy over many years, but decided to take it further by enrolling for a PhD in astrophysics at Nottingham University. There he studies computer models of galaxy formation using some of the biggest computers in the world, and builds model universes using mostly dark matter. He is also a keen amateur taking photographs of various astronomical objects, but is brought back to earth by his department colleagues who get to use some of the biggest telescopes yet built with tracking to die for.