The Space Shuttle History Part 3 – Science and Assembly.
Guest Speaker
Thursday, 4th February 2021 (19:45 - 22:00)
Venue: Virtual Meeting
The Space Shuttle History Part 3 – Science and Assembly.
In the final part of the trilogy the Shuttle is shown at its best. In the last years of the program the shuttle conducted short term science missions by carrying "Spacelab" modules in various combinations. The modules could either be pressurised to support astronauts or unpressurised to carry telescopes and other astronomical equipment. The Shuttle maintenance missions to the Hubble Space Telescope are discussed. The HST had been designed from the start to be visited by the Shuttle and indeed the size of the Hubble telescope was dictated by the size of the Shuttle cargo bay. Perhaps the greatest achievement in the whole Shuttle program was the construction of the US portion of the International Space Station. A spectacular achievement that spanned many years. The construction of the ISS was possible only by the unique capabilities of the Shuttle orbiters and their crews. At the end of this final part of the trilogy a short audio visual presentation is played that pays tribute to this "Remarkable Flying Machine".
Speaker: Peter Rea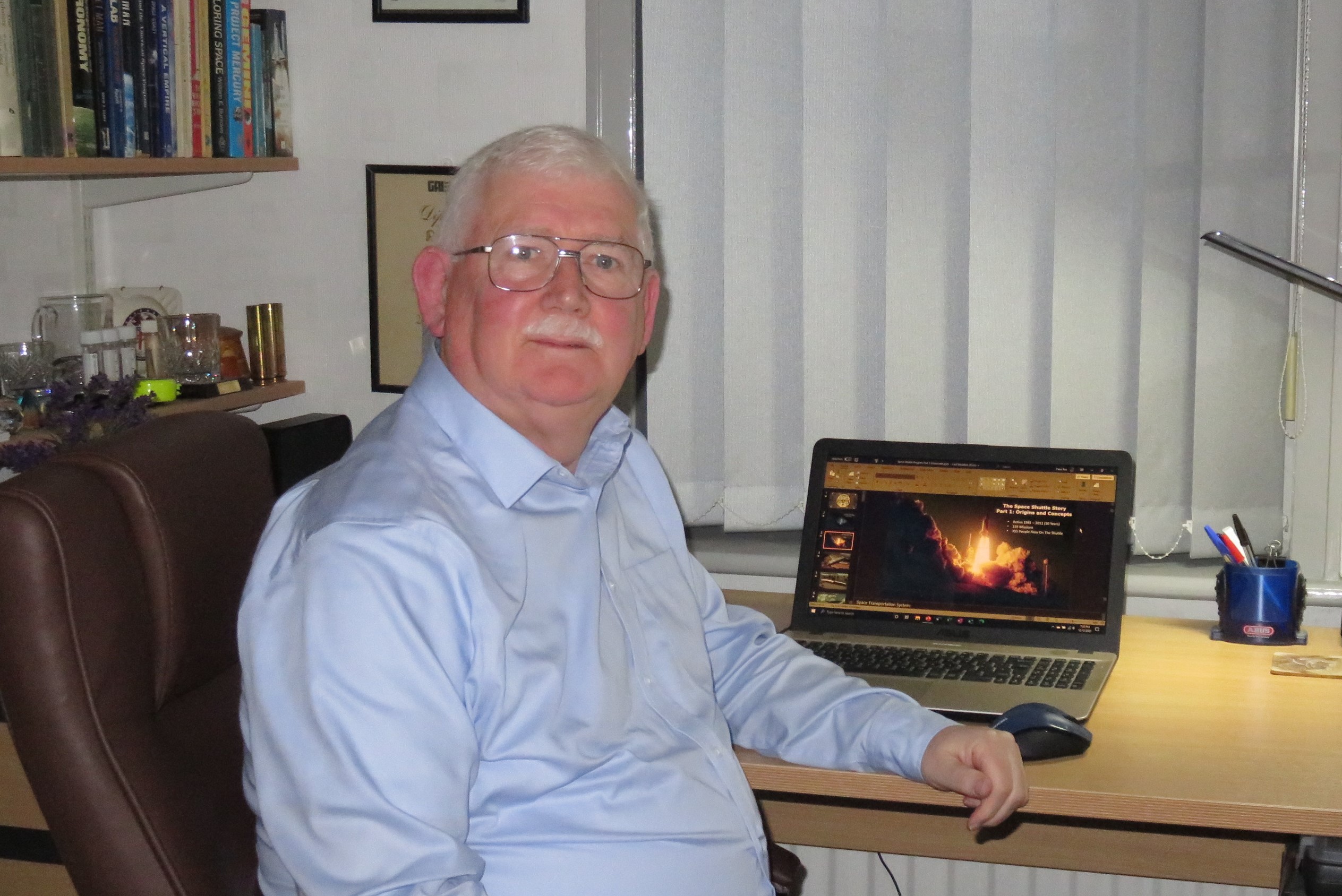 Learn more about Peter Rea