Variable stars and how to find them in your images.
Society Meeting
Thursday, 2nd September 2021 (19:45 - 22:00)
Venue: Virtual Meeting
As I have found the subject of variable stars very complicated. My presentation covers the basics of Cepheid and Mira variables. Who discovered them what they can be used for, How E Hubble used them , brief description of the characteristics of variables ,building blocks of life from the death of a super giant red star. Examples of variable stars I have found in my images and techniques I used to detect them. As a spin off from those I briefly cover Cygnus X-1 the black hole where I was imaging for variables near the tulip nebula. 
Speaker: Trevor Worrall
I have been interested in Astronomy since my school days. My first telescope was a 60mm refractor. and of course a wood manual mount purchased from the long since closed Dixons group
I remember the first hazy views of Saturn with a barlow lens and maybe a 6mm eyepiece , Saturn certainly moved rapidly across that field of view.
There was only one TV program for Astronomy in those early days and can remember watching all the Sky at Night programs I could stay awake for.
Wind the clock forward , Sylvia and I were out looking for a decent site to view a meteor shower , by chance we ended up at near the Hoober stand and further down the lane the J H Jones Observatory.
One call to our chairman Les and I was well and truly hooked !
I did a stint as observation officer that I enjoyed immensely and even more the outreach events with the public.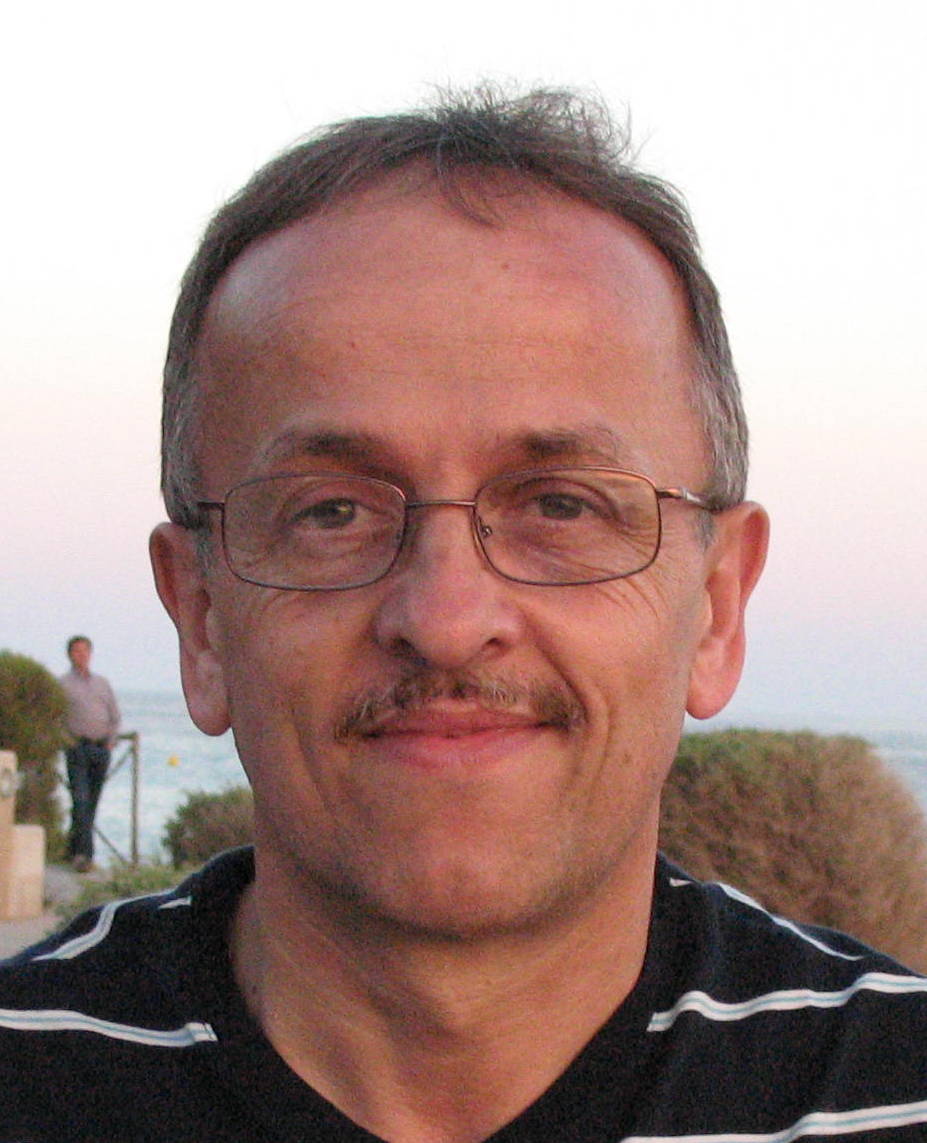 Learn more about Trevor Worrall